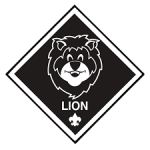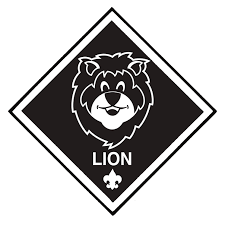 Pack 506 is excited to welcome Kindergartners to our group as members of our Lion Den!
If your have a Kindergartner interested in becoming a Cub Scout, please attend our Join Night event, or reach out to our Membership Chair. New Dens form at the beginning of each school year, but new Scouts are always welcome to come join the fun.
We're also always in need of parent volunteers to help step up and lead. Contact the Cubmaster or Committee Chair if you're willing to lend an extra hand!